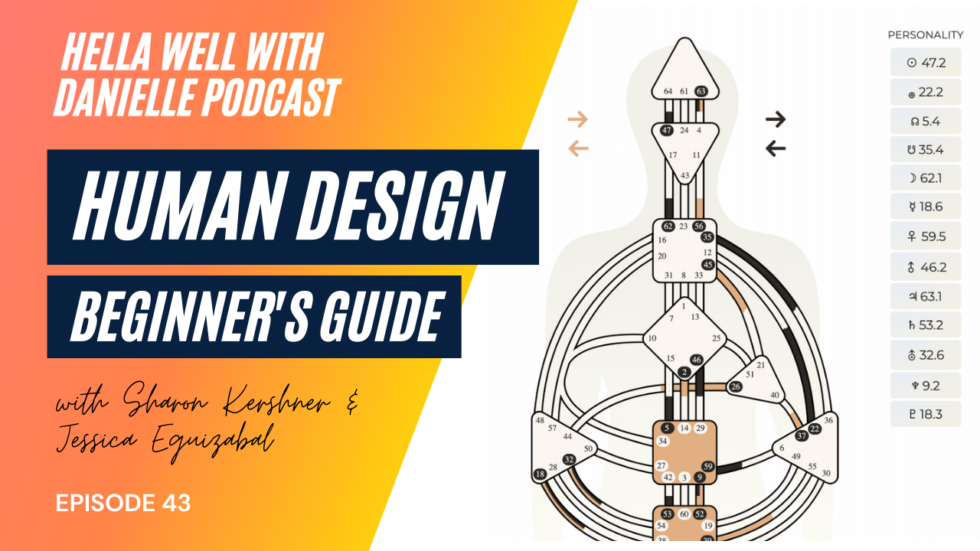 Human Design – A Beginner's Guide
With Sharon Kershner and Jessica Eguizabal,
Want to step completely into your personal power and stop questioning if you're where you "should" be?  If so, Human Design is an excellent tool to use and the next generation of self-discovery.
The best way to describe Human Design is that it's like a mix of the Myers-Briggs personality test and astrology. It's been around for 20+ years, so it's not new. However, it definitely trending in the wellness community and becoming a more mainstream tool for self-knowledge. Plus it's great for learning how to make correct decisions, parenting, and develop better relationships.
I wish I was an expert, but I'm not. That's why I invited two Human Design enthusiasts, Sharon Kershner and Jessica Eguizabal to join me today. Together, they are giving a beginner's guide on how to tap into your uniqueness using Human Design. 
You can listen to the audio version, but it's highly recommended to watch the video version of this episode on YouTube as well. And while you're on YouTube, why not subscribe as well! 
Resources
Free Human Design Charts (discover your own chart)
Sharon Kershner – DM Sharon to book a reading and follow
Jessica Eguizabal – Jessica leads several Clubhouse rooms and can be found on all social media sites as @unconditionalselflovegoddess
Podcast Guests Bio
A spiritual mentor lead by the heart, Jessica discovered Human Design on her journey of questioning, "who am I?" She focuses on helping others step into their power and being of service to the conscious collective.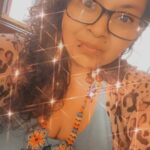 Sharon is a Human Design enthusiast, specializing in throwing concepts into the air and allowing source and love energy to bring wisdom to and through her.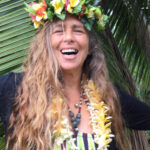 Full Transcript