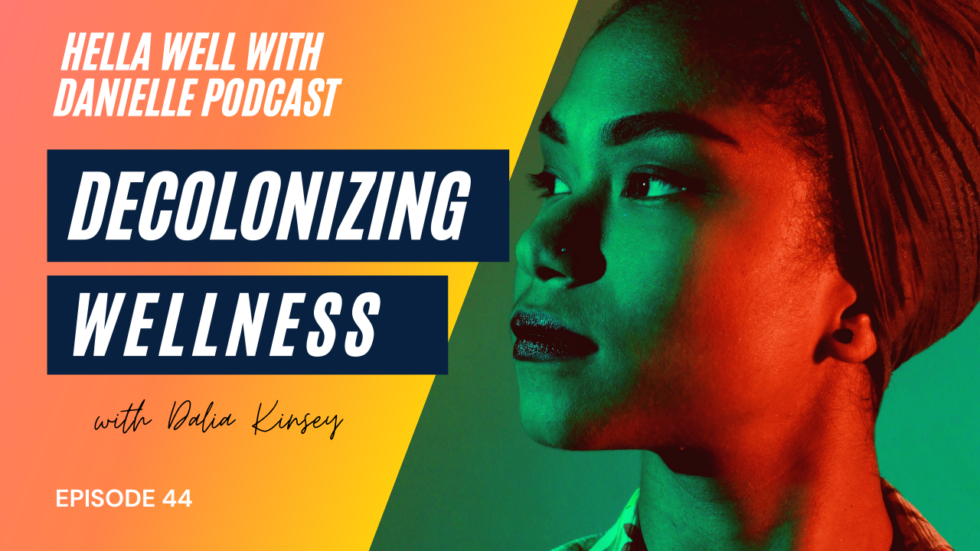 Decolonizing Wellness
With Dalia Kinsey, Decolonizing Wellness
We live under so much stress and exhaustion because of systemic oppression and racism. Up until 2020 and the outspoken racial tension in the U.S.A., everybody was telling us this wasn't real. That was a lie.  What's worst, is when you'd seek out safe spaces to heal only to encounter that same feeling of oppression. Is decolonizing wellness the answer?
Dalia Kinsey and author of the upcoming book, Decolonizing Wellness: A QTBIPOC-Centered Guide to Escape the Diet Trap, Heal Your Self-Image, and Achieve Body Liberation, and this week's guest thinks it will help.
The wellness industry, a $4 trillion and growing global industry, has not escaped the effects of systemic oppression. But what does it mean or look like to decolonize wellness? In this discussion, we're talking about identifying and repairing any harm that was caused from wellness practices being appropriated or commodified mainly by whites. It means de-centering whiteness in wellness spaces. It also means reclaiming what is ours from a cultural and indigenous perspective.
It's difficult to heal or tap into the benefits of a space when you don't see others that look like you, or the industry doesn't acknowledge that we aren't all coming from the same baseline. Now is a time for an open dialog if something is ever going to change!
Resources
Dalia Kinsey Bio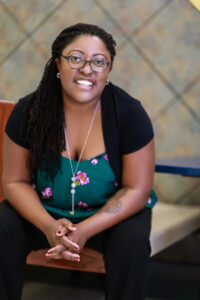 Dalia Kinsey is a queer Black Registered Dietitian, keynote speaker, the creator of the Body Liberation for All podcast, and author of Decolonizing Wellness: A QTBIPOC-Centered Guide to Escape the Diet Trap, Heal Your Self-Image, and Achieve Body Liberation. On a mission to spread joy, reduce suffering, and eliminate health disparities in the LGBTQIA+ and BIPOC community, Dalia rejects diet culture and teaches people to use nutrition as a self-care and personal empowerment tool to counter the damage of systemic oppression. Dalia works at the intersection of holistic wellness and social justice, continually creating wellness tools and resources that center the most vulnerable, individuals, that hold multiple marginalized identities. Dalia's work can be found at https://www.daliakinsey.com/
Full Transcript