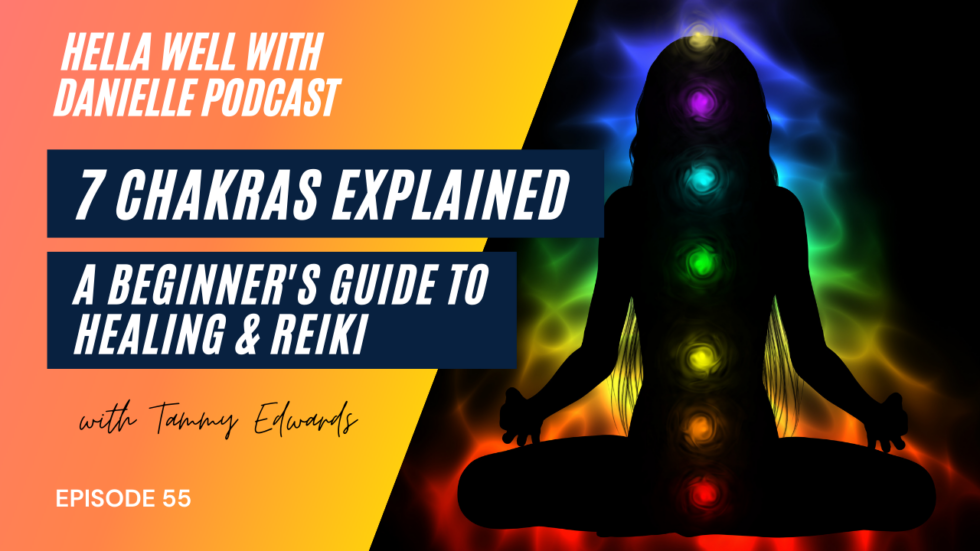 7 Chakras Explained: A Beginners Guide
What exactly are chakras? If you've ever attended a yoga class or Reiki sessions, they've probably mentioned your root or crown charkas without full explanation. It's time to understand chakras, signs your chakras may be blocked, and ways to balance them. 
My guest Tammy Edwards of Colors Make Me Happy 2, is a crystal chakra educator and certified Reiki Master practitioner where she leads a 14-week session all about chakras. I've asked her to join me today to share her insights on:
Beginners guide to seven chakras  

Physicals signs of imbalance

 

How to identify if they are open, balanced, or blocked

 

Ways to balance and heal chakras

 
Resources
Chakra Unwind Event (11/21/21) – If you're in the DMV area, come unwind and for a day of chakras yoga, twerking, and afro-centric vendors.
She's Royal Gems – a metaphysical boutique for purchasing crystals, candles, afro-centric Reiki boards, jewelry, and more.
About Tammy Edwards
Tammy is the founder of Colors Make Me Happy 2. She is a certified Reiki Master practitioner, certified Thai reflexology massage, crystal chakra educator,  intuitive medium, and art therapeutic life coach. She uses her skills and training to aid her clients in releasing the chains of anxiety and depression to obtain a new wave of peace, happiness, and good vibes. She is also the She's Royal Gems Metaphysical Boutique based in Maryland.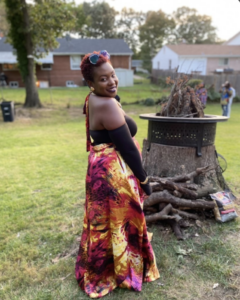 Full Transcript