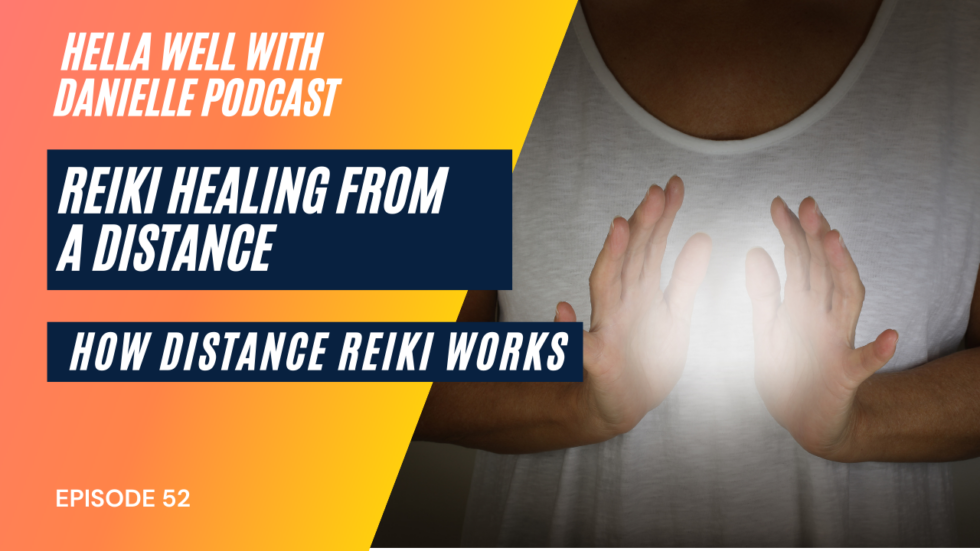 What is Distance Reiki?
As a certified Reiki Master and Reiki teacher, people constantly ask how does distance Reiki healing works? It's easy to wrap our minds around sending love or prayers, but receiving healing energy from a distance can be complicated to comprehend. I get it because I was a skeptic until I became a Reiki practitioner.
If someone said to me, "I'm sending you healing from miles away," there was a time when I'd call BS. My Virgo mindset wouldn't allow me to believe it is possible to receive healing from a distance.
Nowadays, I use distance Reiki weekly, and I get to hear directly from my clients how this type of energy healing can relax and help promote healing that they didn't think was possible from afar. If you've never had a Reiki session, this episode will help you understand how Reiki works remotely when a practitioner is in California, and the client is across the country, and why you should give it a try.
We'll discuss:
– What is distance Reiki?
– How distance Reiki works and what happens in a session
– Why do I prefer distance Reiki to an in-person session
– Advice for skeptics
– How you can learn to use distance Reiki
Full Transcript