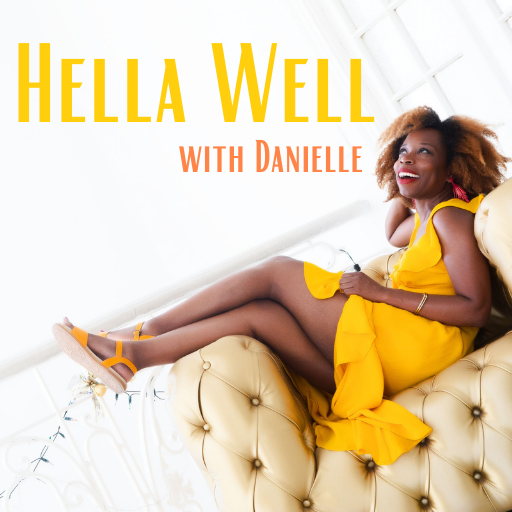 What Would Beyonce Do? Self-Care Edition
Beyonce is more than a cultural icon or a fellow Virgo. Love her or hate her, she leads by example through her music, actions, and dollars that self-care is central to one's well-being and is more than being overly conscious of your body. If you listen closely, Queen Bey has been dropping self-care gems for years. In today's episode of 'What Would Beyonce Do? Self-Care Edition,' we're discussing how Beyonce deals with self-doubt, her go-to self-care activities for busy women, and her intentions for the next decade of her life.
Be sure to also join the Hella Well With Danielle newsletter for my biggest ah-ha moments from each episode and special announcements. Sign up at https://hellawellwithdanielle.com/join-wellness-revolution/.
Thanks so much for listening! If you like this episode, please subscribe, rate, and review.
Full Transcript