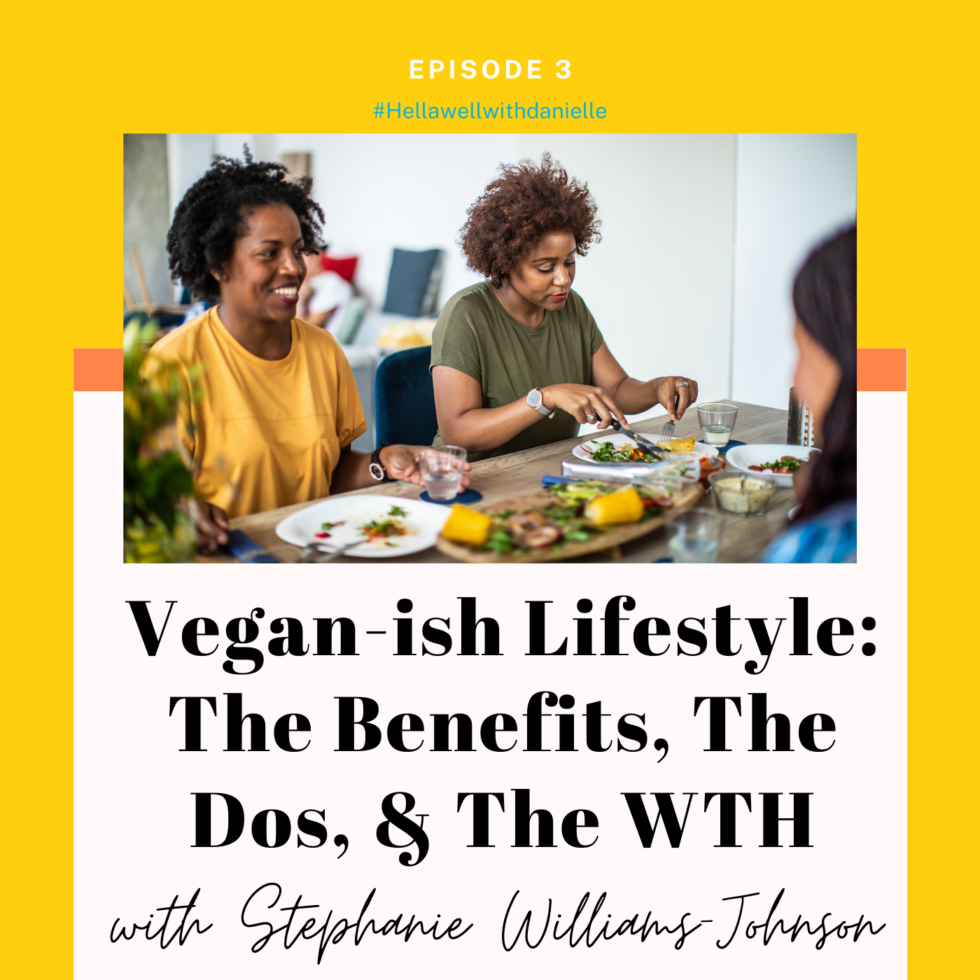 Vegan-ish Lifestyle: The Benefits, The Dos, and the WTH
With Stephanie Willams-Johnson, Vegan, What?
This is one of the most chill conversations about being vegan-ish, and honestly, we sorta need more of these for people to feel comfortable to explore being vegan or simply eating better. Even if you're not vegan and never plan to consider it, there still is so much to gain from this conversation with Stephanie Willams-Johnson, founder of Vegan, What?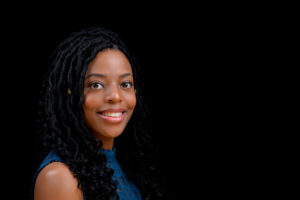 Stephanie is a proud vegan foodie of 9 years, and runs a healthy vegan lifestyle blog called "Vegan, What?" Her mission is to simplify veganism for the everyday person (i.e.- you and me) so that we can live longer and be there for our families. Her reasons for going vegan may not be what you'd imagine and her way thinking again is hella chill as she comes from a different perspective on eating healthy. 
As someone who has struggled with becoming vegan-ish from the labels to health issues and what to eat, this conversation was hella enlightening. 
Info You Hella Want to Catch
What's the difference between being vegan and vegetarian (02:16)
Health-related diseases in the Black community and how food plays a part (03:09)
Ways to ease into being a vegan (06:01)
"Vegan cult" and being labeled vegan (09:05)
Why I label myself as Vegan-ish (11:21)
Being vegan is a lifestyle, not just a diet (13:05)
Health concerns or benefits to consider when becoming vegan (14:17)
Common mistakes made by newbie vegans (17:25)
How meal plans can be a game-changer (19:45)
The good, the bad, and the hella disturbing about meat and dairy substitutes (22:08)

 

The shocking news of what items surprisingly have animal products in them (24:56)
Benefits of eating plant-based as much as possible (27:10)
Ways to incorporate healthy eating into your current diet without going vegan (30:11)
From our African ancestry to slavery…how our diets have changed (30:58)
Discover what does and doesn't need to be organic (34:24)
Journal Prompts
Each week I'll provide you with journal prompts to allow you to go deeper.
What does the beginning of a new diet look like?
What excuses do I tell myself that causes me to not eat mindfully or healthy?
How do I show my physical body respect?
What fears do I have for sticking to an eating plan for life?
Resources
Full Transcript