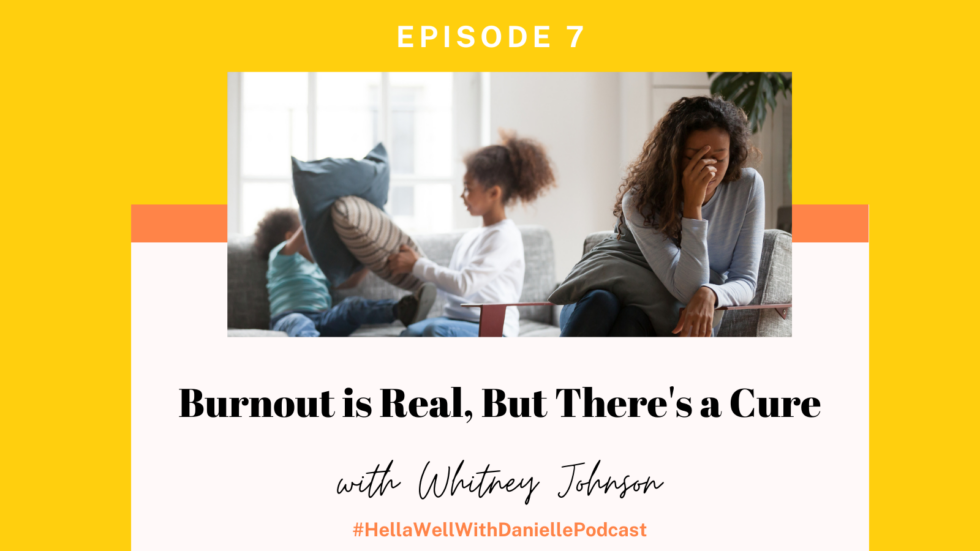 Burnout is Real, But There's a Cure
You don't wake up one morning and all of a sudden burnout. Being burnout creeps up on us over time like a slow leak, if you don't know the signs.
This week my guest, Whitney Johnson of Real Muvahood LLC. breaks down the signs, how mothers especially can avoid that burnout feeling and pour into themselves without guilt.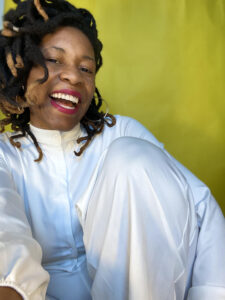 Info You Hella Want to Catch
Journal Prompts
Each week I'll provide you with journal prompts to allow you to go deeper.
What expectations are you putting on self?
What are the ways you can delegate or shift your responsibilities?
Describe what brings you joy or anxiety
Why do you feel you have to do it all?
Resources
Full Interview Transcript