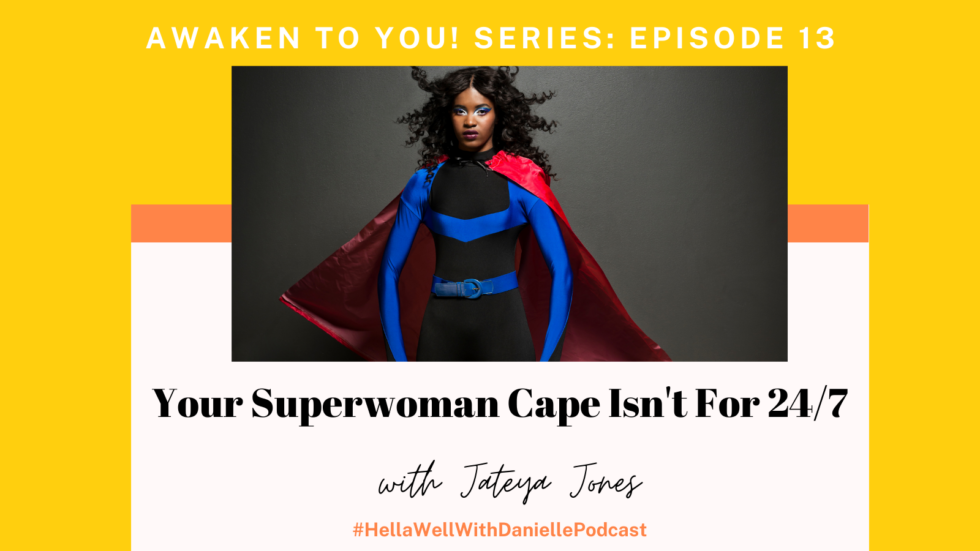 Your Superwoman Cape Isn't For 24/7
With Jateya Jones, Jateya Jones Consulting
Being a superwoman or feeling like you have to wear your superwoman cape 24/7 can feel like a job that you can never quit — and that's exhausting, but it doesn't have to be. We all have superpowers, but knowing when to tap into them and when it's time to use our natural gifts is where our true powers lay.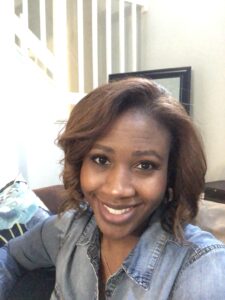 If you think about it, Superman wasn't Superman all the time. He'd switch into Superman when he needs an extra boost but then go back to being Clark Kent. As women of color, we often forget to balance the two because society has trained us to think we must always be a superwoman.
In our second episode in the Awaken To You! month-long series focused on intentional reflection and awareness, we are getting to the root of the good, the bad, and the ugly of being a superwoman with my guest, Jateya Jones of Jateya Jones Consulting.
Jateya is one of the most gifted clarity coaches that I know. Fondly known as the Natural Networker, Jateya empowers clients to get clear on who they are, what they do, and how to effectively and efficiently transition their visions, dreams, and or goals into reality.
Info You Hella Want to Catch:
In this chat with clarity coach, Jateya Jones of Jateya Jones Consulting, we discuss how to find balance.

 

What is a superwoman? (5:15)
Ties to ancestral trauma (6:15)
How to identify your superwoman cape (15:49)
Identifying your superwoman story (8:08)
What is a healing fantasy and how it's unintentionally showing up in your life (12:34)

 

How the strong friend can ask for help (18:39)
Why we hold onto the strong black woman archetype (21:02)
Finding balance (22:19)
When to put on your superwoman cape (24:31)
The ABCs of clarity (32:16)
Why self-reflection is key (33:34)

 
Journal Prompts
What is your superwoman story?
What's one thing you can do right now to not constantly feel like you need to wear your superwoman cape 24/7?
Resource
Full Transcript