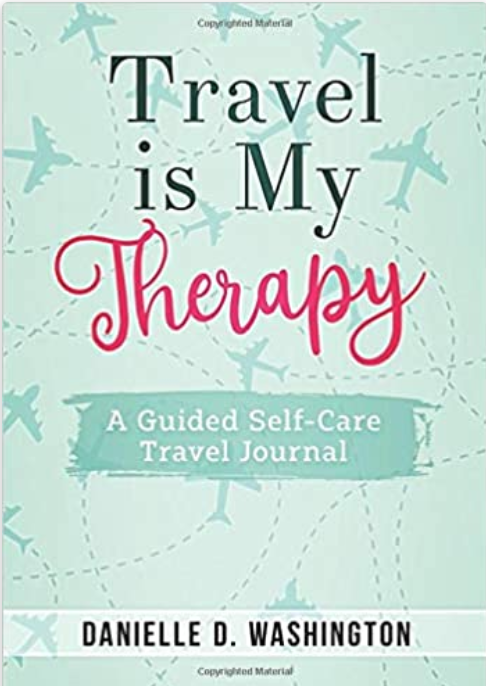 Why You Need This Book!
No one teaches you as a kid that adulting can be draining on the soul. It's easy to get so wrapped up in advancing your career, finding and maintaining love, or being a good friend/parent/family member that you forget to be good to you. 
Taking a trip that focuses on your self-care allows you to get away from the noise of your daily life and simply breathe. Unlike some of your previous travel experiences, self-care trips are a time to honor what you need the most in your at that moment. 
This journal is meant to guide you through intentionally adding self-care to the five phases of travel. 
This journal will guide you to:
Overcome your mindset blocks and limiting beliefs
Plan your next trip like a pro 

Discover budgeting hacks so you don't have to go into debt to travel or stay at hostels 

Resources to help you be fully present and get the most out of your experience 
Inspire you to take more self-care trips